Antique Mall Brookville, OH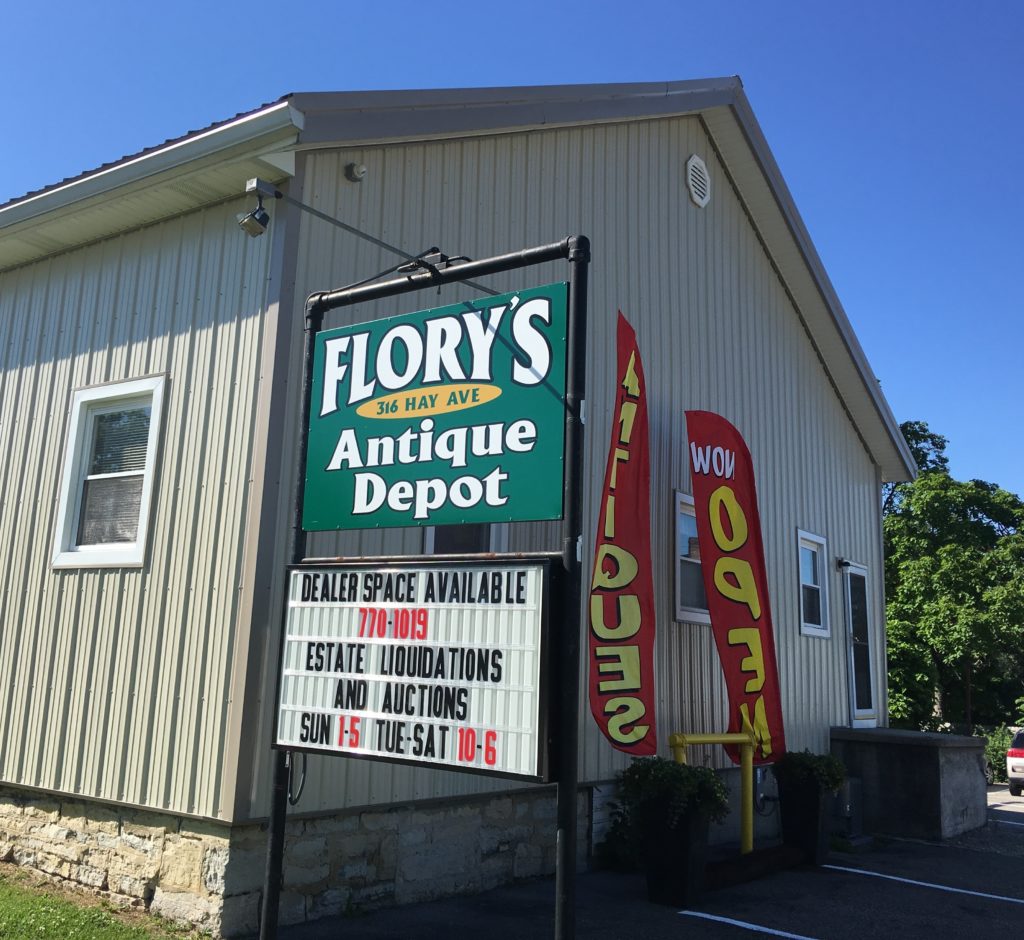 Reasonable rates and several different space options are possible. Call now to see what we have available.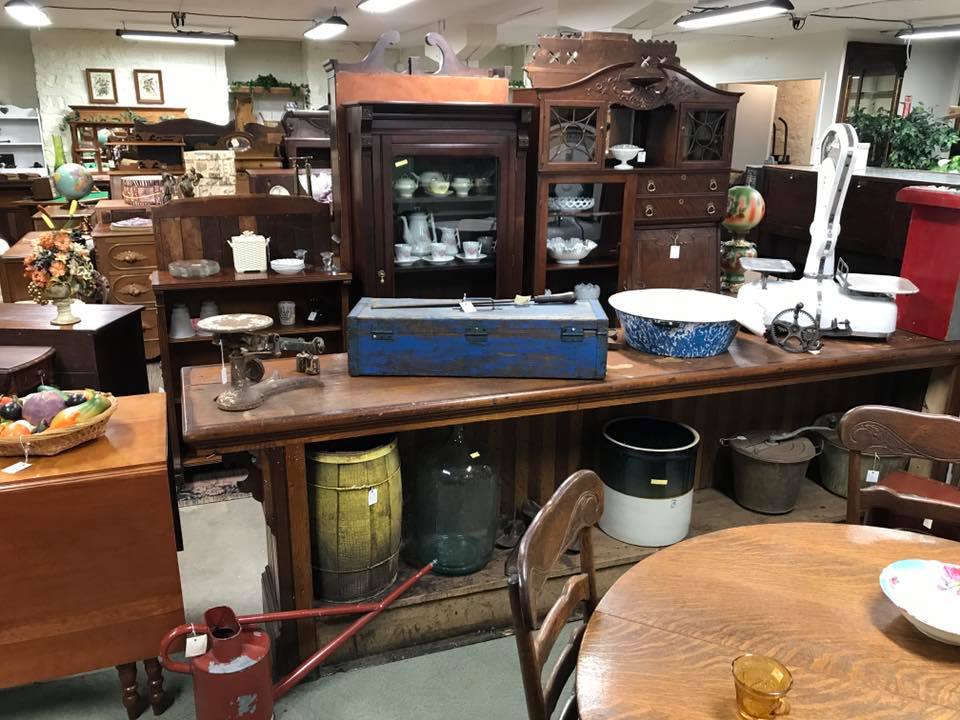 Full and partial estate liquidation services are available. Allow us to do the work so that you wont have to.
Learn More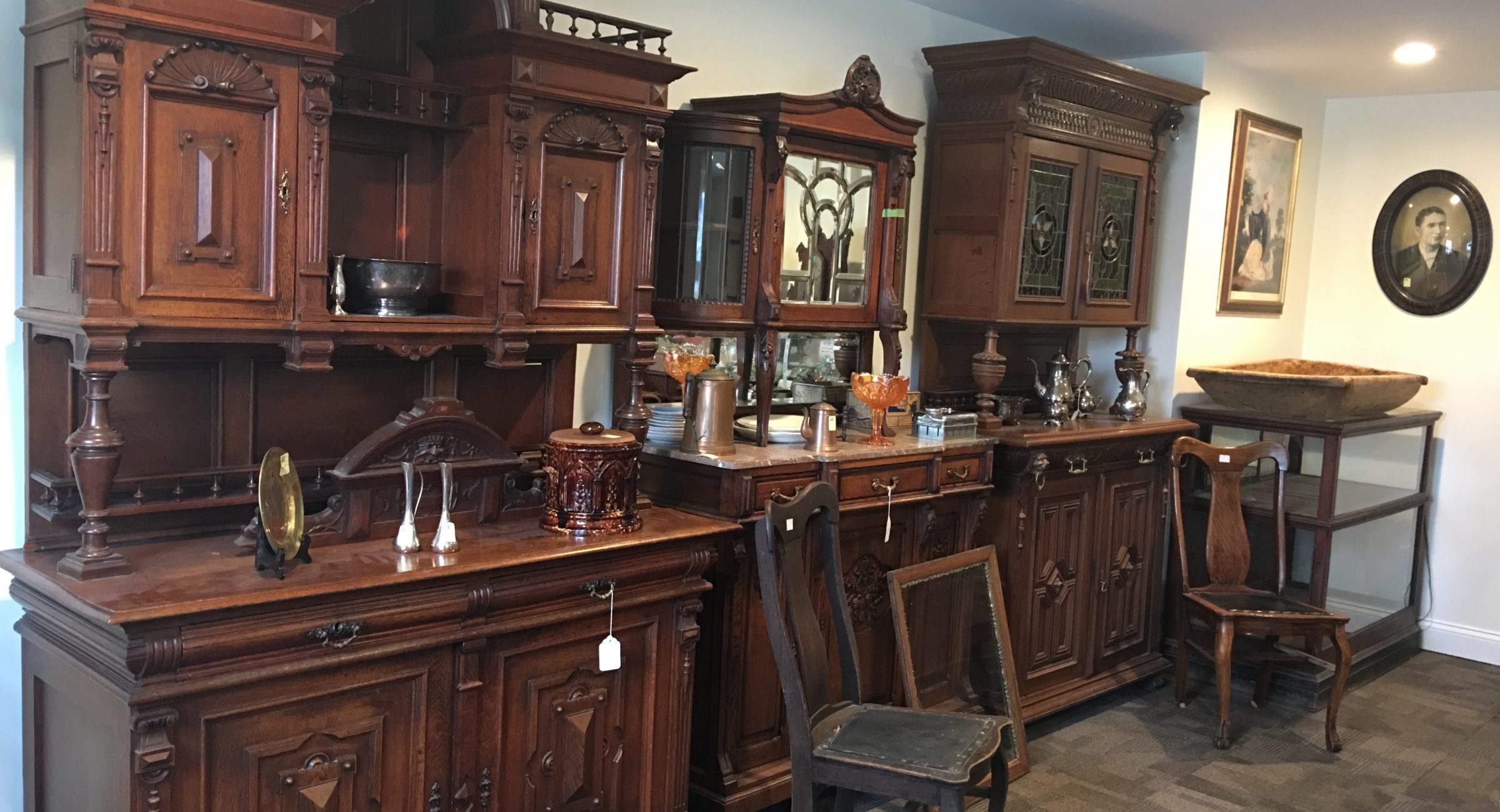 The truth is, they do not make furniture like this any more. See our collection of hand crafted European buffets and more.
Two floors of family fun
Brookville is just 10 minutes northwest of Dayton, Ohio. Just minutes off of Interstate 70, Flory's Antique Depot is a destination for family shopping fun and education. Come and see how many items you recognize or remember. Buy the well loved treasures of days gone by. Take home some history and make it a part of your future. Shoppers looking for antiques in Dayton have stumbled upon our antique mall. They tell us that we are one of the best antique stores in the area. Come and see for yourself. It is worth the drive to Brookville!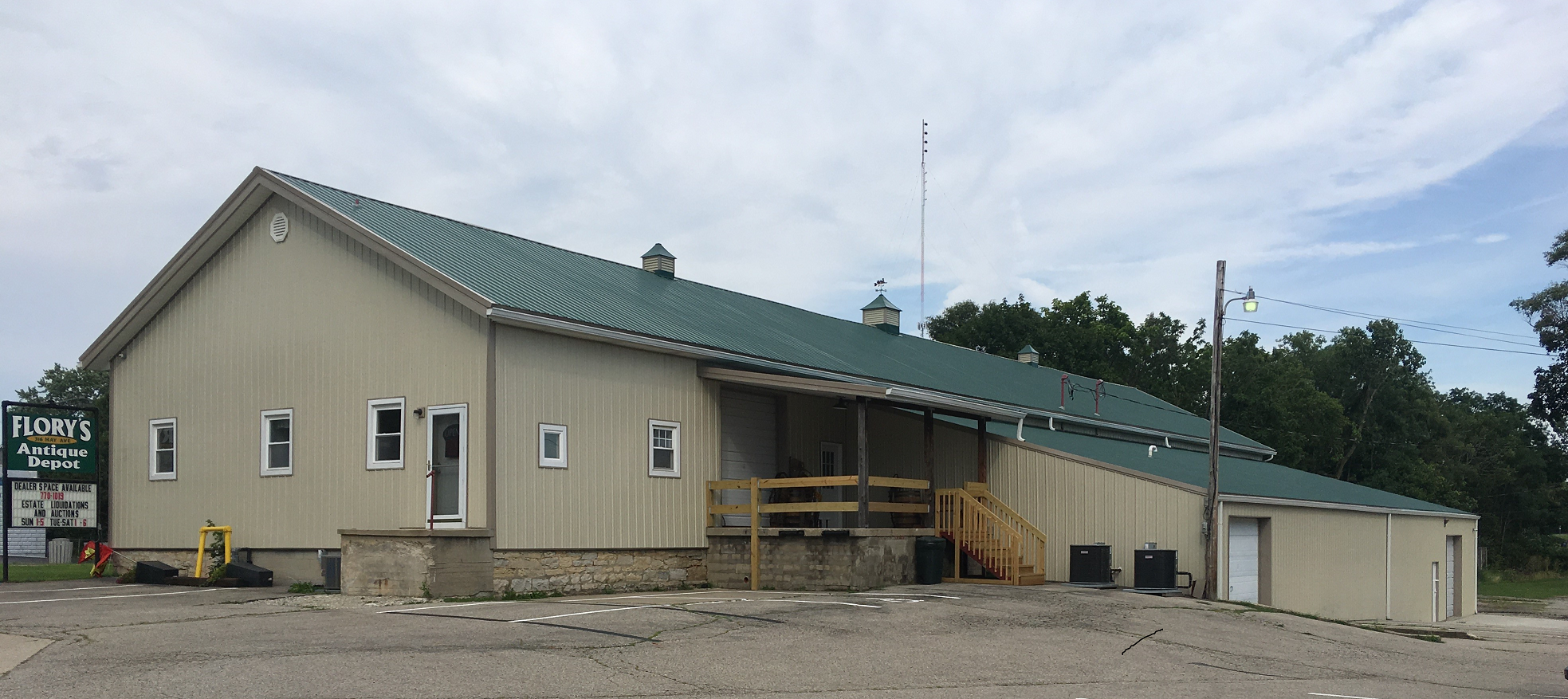 Flory's Antique Depot
No matter whether you are looking to liquidate an estate, looking to sell your collected treasures or looking to buy a little part of history, Flory's Antique Depot is your place for antiques. Call for store hours or for other services.