Estate Liquidation
Dealing with an estate can be a very stressful and emotional experience. Allow us to help you transition through the process. We are often faster and more profitable than an estate auction. Call now to have our caring and professional staff to provide you with a complimentary consultation. Call Darrell at (937) 833-3388 or leave a message on our contact us page.

Vendor Space Available
Dealers we offer reasonable rate on flexible space plans. From secure locked display cases to large vendor area, we offer the space and the venue to help you to market your items. We have a freight elevator and large overhead garage doors to ease the transportation of goods. Your success is our success! We hold several advertising campaigns in print and radio. Look for our billboard on I70 just west of the I70 – I75 interchange. Call (937) 770-1019 during business hours to get a list of available spaces and rates.

We also offer nearby store n lock rental if you would like to store or stock merchandise.Safety is a must. Our store is monitored 24/7 with several security cameras both inside and outside our premises. There is no long term lease. Vendor space rents month to month. Call us for availability.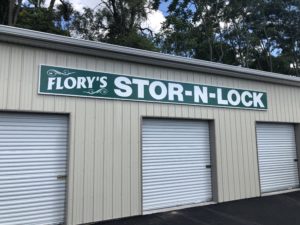 Join our Family